FHC Shanghai Global Food Trade Show
Shanghai New International Expo Centre (SNIEC), China
2022年11月8日-10日 上海新国际博览中心(SNIEC)
FHC Shanghai Global Food Trade Show
After 26 years of growth and development, FHC Shanghai Global Food Trade Show has become one of the leading trade exhibitions in the food and beverage industry. Under the huge market demand in the Chinese food and catering industry, FHC has become an important platform for major multinational corporations to enter the Chinese market. It hosted by Shanghai Sinoexpo Informa Market International Exhibition Co., Ltd. and Shanghai Cuisine Association, China Chamber of Commerce of I/E of Foodstuffs, Native Produce And Animal By Products, Also the exhibition concurrently with  All China Bakery Association and China Non stable Food Circulation Association, brings cutting-edge catering and food enterprises from around the world to the annual exhibition site with a more professional business platform and excellent supporting services. In the future, it will further expand and cover the fields of food and catering, as well as local specialty cultural cuisine in all aspects. Major theme exhibition areas and exciting forums are about to kick off!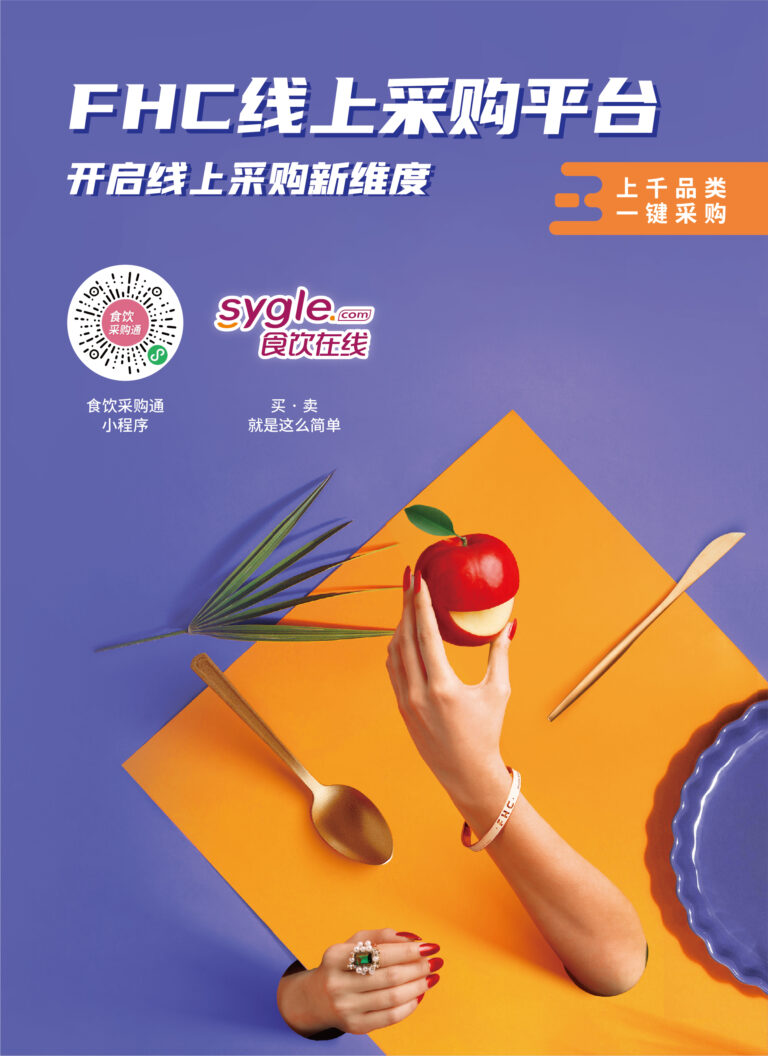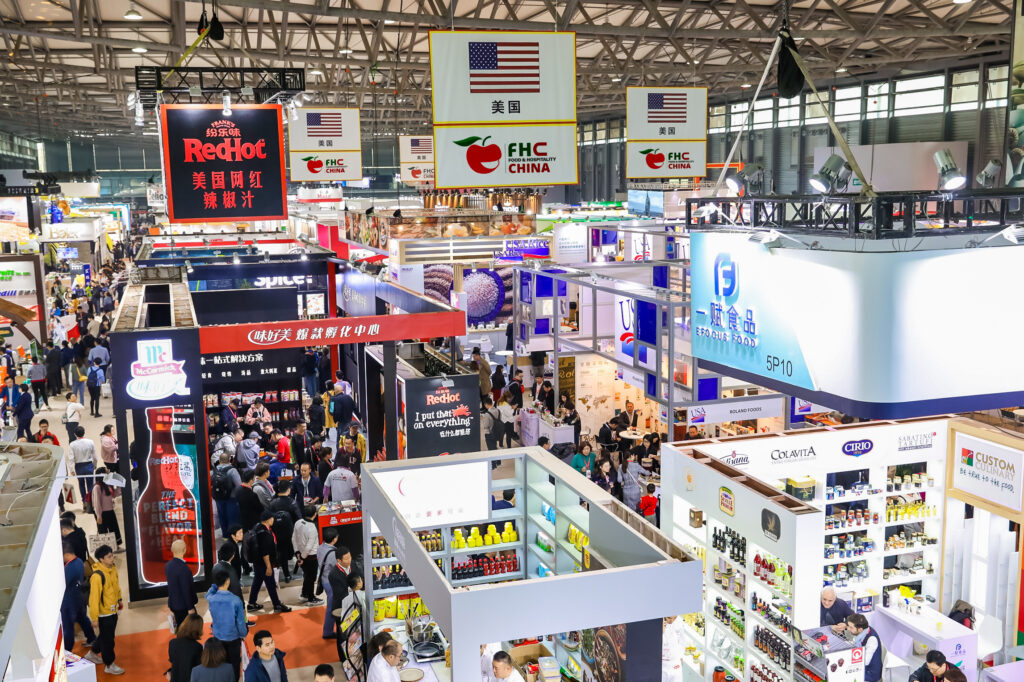 FHC has invited high-quality exhibitors from over 50 countries and regions around the world for many years. In the review of 2021 FHC Shanghai Global Food Trade Show has welcomed 15 countries and regions from Belgium, Denmark, France, Spain, Germany, Italy, Canada, the United States, Russia, Japan, South Korea, Malaysia, South Africa, Brazil, Austria, China Taiwan and more than 200 overseas enterprises. For 26 years, thanks to the rich experience accumulated in organizing professional trade exhibitions and the global resource network, FHC has been committed to creating an important exhibition and exchange platform that meets the needs of the Chinese food and beverage market, providing high-quality exhibition services for the entire industry.
KFIA organized Korea Pavilion for the first time at FHC 2021 with 17 companies and supported them through operating an online biz-matching programme. Even with the restriction on travel & quarantine measures, we were impressed with the quality of the buyers who were mostly the decision-makers with actual purchasing power. It was a great chance for us to find its interest and demand of Chinese buyers seeking new Korean products, and we look forward to participating in the show in the upcoming years.
We are very appreciative of the FHC platform, because it enables us to learn more about the needs of the domestic market, as well as to reach new buyers, new consumers. This year is the 25th anniversary of FHC. We believe that such a long time, an enterprise and an exhibition can persist for the 25 years, which shows that FHC is very strong.
The Canadian Consulate General in Shanghai is honored to be part of the continuing success of the Food & Hospitality China shows, and despite challenges of the pandemic, we are happy to see that there is still sustained interest and visitor traffic to the FHC and ProWine shows. Canada, along with the U.S., Italy, France, and Belgium, is very proud to be the recipient of the FHC Golden Apple Award for International Partner of the Year. We look forward to working with FHC organizers for the coming years for continued success and partnership.
I am very glad to visit such a large-scale exhibition and see so many kinds of procurement resources. Despite the ongoing impact of the pandemic on the economic environment and more online business exchanges than ever before, offline exhibitions are more efficient for business expansion. In this process, I can also make many friends in the industry and share my experience in dealing with market challenges, which is of great help to both of us.
As the last one professional food exhibition been held this year, FHC gave me a lot of surprises. Although in this special period, the audiences and exhibitors can also be organized in an orderly way. The exhibit categories of FHC are very comprehensive, and the quality is as high as in previous years. The whole exhibition was showed lively and prosperous, which makes me look forward to FHC next year.
I come to FHC every year. Now many exhibitions have been cancelled. This global food trade show is held smoothly as always, which is a demonstration of FHC's strength. There are information and partners I want to know on the spot. The three-day exhibition can bring me a lot of benefits and is very worth visiting.