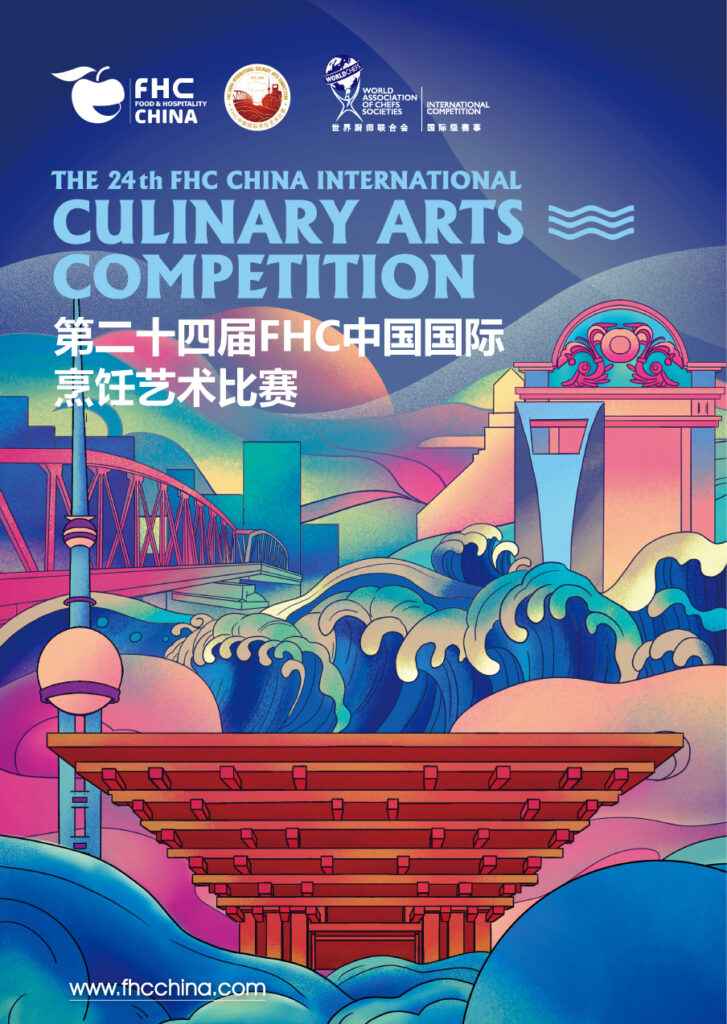 FHC Shanghai International Culinary Championship
FHC China International Culinary Arts Competition is the only World Association of Chinese cuisines in China (WACS) A-level international cooking competition officially certified. This competition has been successfully held at FHC Shanghai Global Food Trade Show for 23 times. Its purpose to cultivate young chefs and strengthen the development of Chinese Western food. This also means that this competition has become a highly valuable international cooking competition.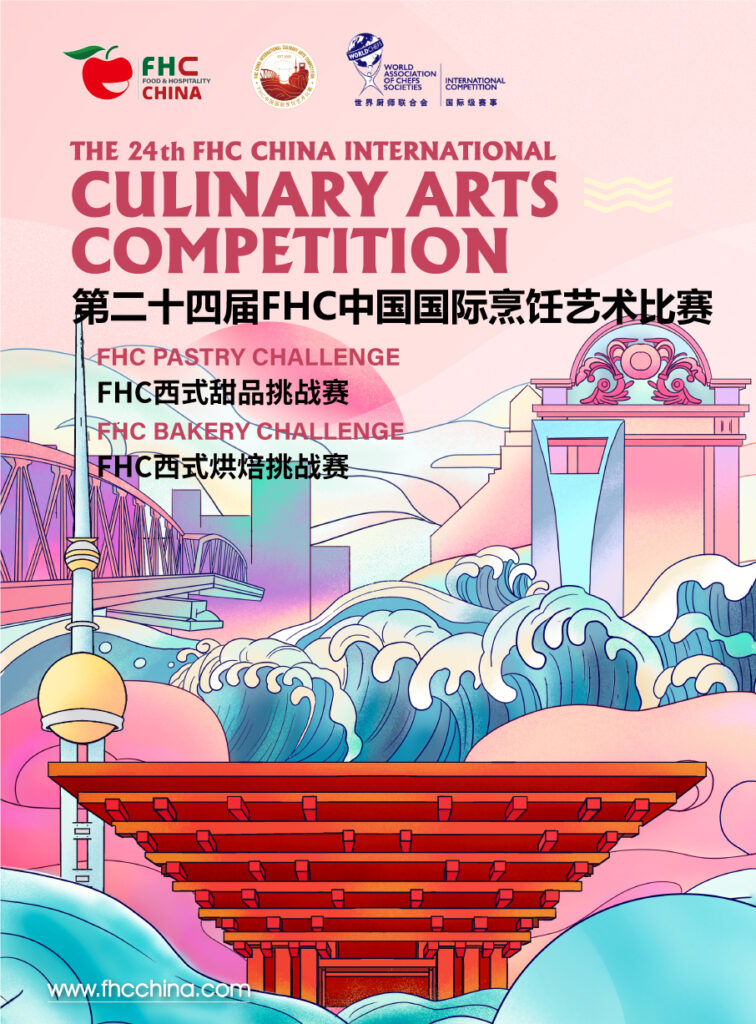 2023 FHC China International Pastry and Bakery Competition
FHC China International pastry and bakery competition is a personal competition subordinate to China international Culinary Art Competition and focusing on dessert and baking. The newly established "Korean mounting patterns" project in 2020 doubled the number of applicants in the 2021 competition just one year later. In addition, the popular on-site production projects such as bread baking, chocolate cake and disc dessert have also been actively participated by the contestants.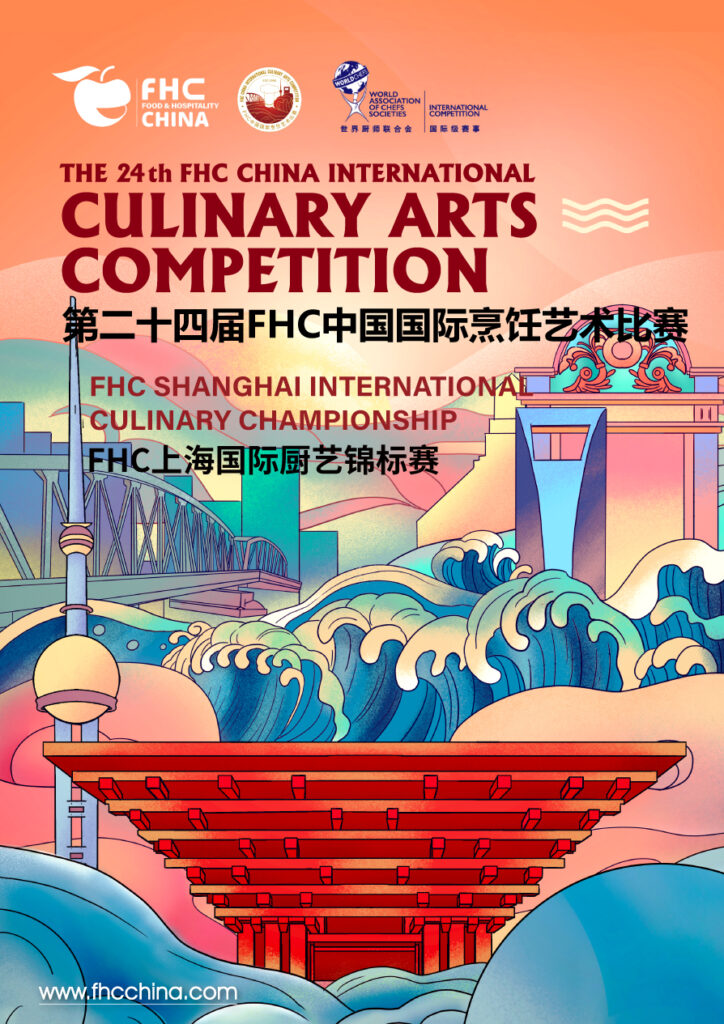 FHC Shanghai International Culinary Championship
The FHC China International Culinary Arts Competition is an invitational competition for chefs. A total of 4 teams were invited to this competition, and a set meal banquet for 12 people needs to be cooked within a limited time.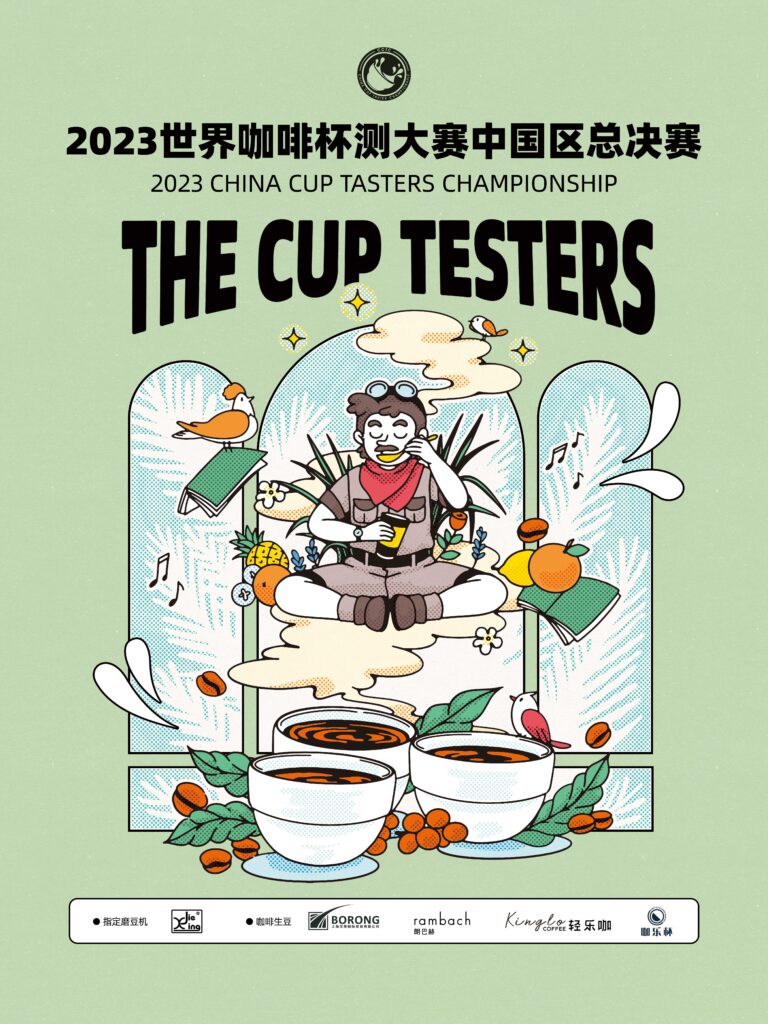 2023 China Cup Testers Championship
The World Cup Tasters Championship (WCTC) is a competition in which professional coffee tasters demonstrate their ability to identify the characteristics of different coffees within a specific time. In the competition, three cups of coffee are arranged in a triangular formation, and two cups are the same coffee liquid, one of which is different from the other two.

More exciting competitions are being updated continuously......