Publicity and Promotion Plan of Organizer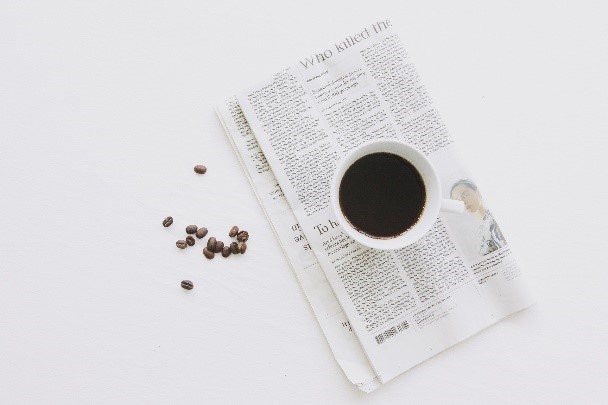 Articles In Domestic Newspapers and Magazines
The organizer publishes articles related to the exhibition in professional magazines in the food and catering industry, pre exhibition introduction and post exhibition review, and publishes the exhibition information in newspapers and magazines in the food field through the channel of press conference.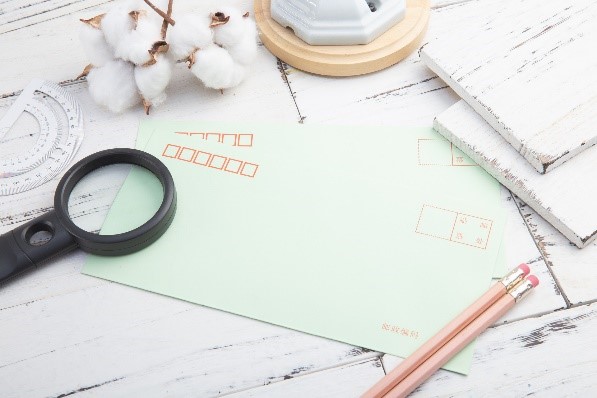 Triple Direct Mail
The organizer will arrange three-stage direct mail service for pre registered professional visitors and VIP guests. In the first stage, send postcards, in the second stage, send visit cards, and in the third stage, send "visit guides" six weeks before the exhibition.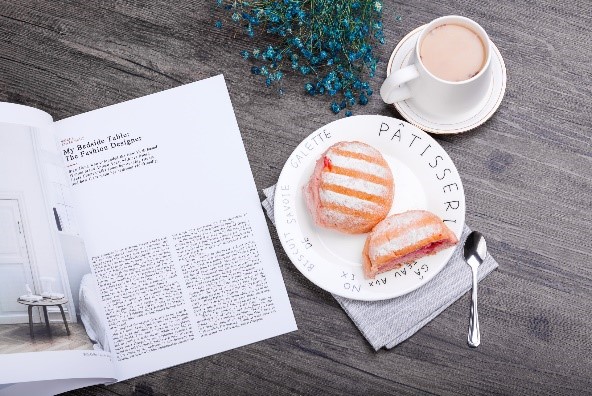 Overseas Advertising
The organizer will publish advertisements in overseas industry related newspapers and magazines. In order to achieve greater communication, exhibitors can provide your advertisements and jointly publish them. For details, please consult the organizer.
Email Direct Marketing
The organizers sent invitations to hundreds of thousands of potential buyers in the database by e-mail. On the eve of the exhibition, the organizers once again sent invitations to global professional visitors by e-mail and telephone.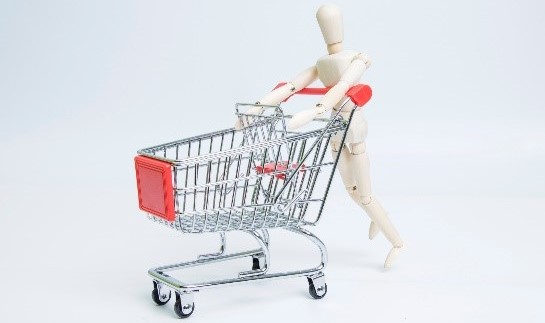 Show Guide
The procurement guide is a comprehensive introduction to the exhibition. It introduces every exhibitor in the exhibition in detail, which is divided into three parts: exhibitor introduction, exhibit index and Exhibitor List. The procurement guide is not only a guide for buyers at the exhibition, but also a good helper for buyers after the exhibition, so it is your best publicity way. Advertising in the procurement guide will win more and greater business opportunities for your company.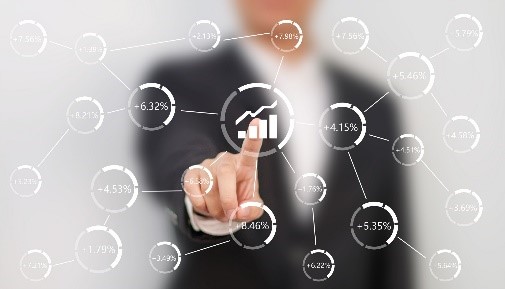 Other Promotional Materials
In order to help your company participate in the exhibition, the organizer can provide visit tickets, posters, exhibition signs and other materials.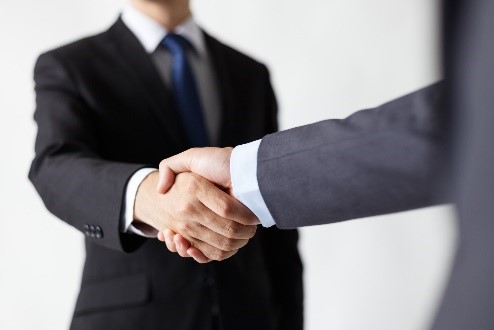 Visitors promotion activities
Organizers visit professional buyers, business groups and industry associations in major provinces to communicate more online and offline resources and vigorously promote exhibition cooperation.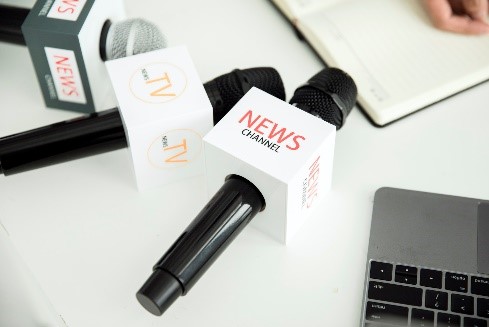 News Conference
On the eve of the exhibition, the organizer will hold a press conference in major exhibition cities at home and abroad to publicize more exhibitors and exhibition information and attract more professional visitors.
WeChat Articles In Official Accounts
The Wechat official account pushes the latest exhibition information four times a month, and the subscription number pushes hot information articles in the industry three times a week.